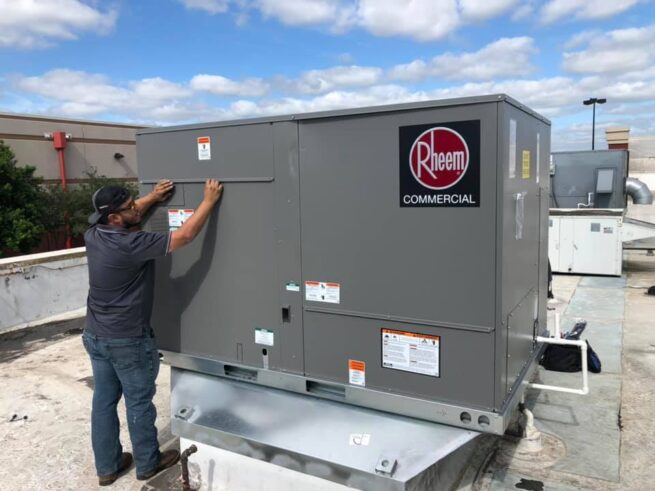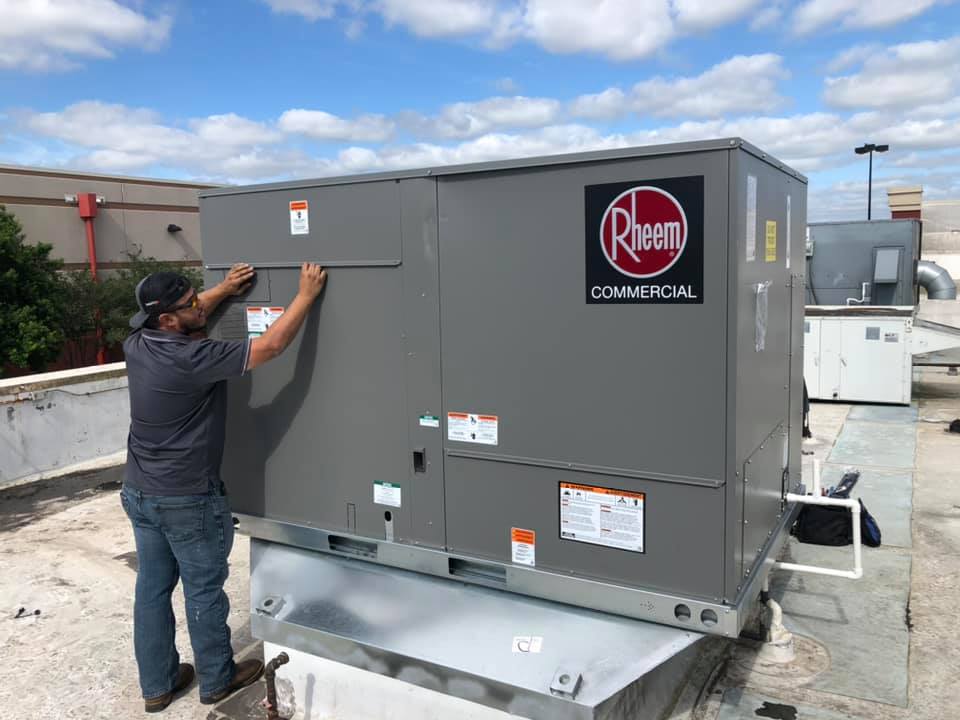 09
May
Choosing the Right Commercial HVAC Contractor
Businesses are always in need of having their HVAC systems serviced, repaired or replaced. To maintain quality performance of their HVAC system, finding a reliable professional is essential. However, with an array of options in the market choosing the right commercial HVAC contractor can turn out to be a challenging find.
If you are finding trouble making a sound choice, the following tips can help you through.
Tip #1 Take References
Getting references from other businesses, colleagues is one great way of coming across reliable choices. It gives you first hand information of the customer service being offered, the quality of work to expect and help quickly come across credible options that would in turn save you time.
Tip #2 Check Out Online Reviews
Online reviews are another great source for digging deep into the potential names. Visit pages like Super-Pages, Yellow Pages, Yelp and Angie's list to come across relevant reviews. Using your better judgment while reading reviews would provide you information you are looking for to make a worthy choice.
Tip #3 Visit their Website
Reviews alone do not suffice; do check out the website of the contractor. An informative and updated website that caters to the needs of its customers speaks for the credibility of the contractor. At the end of the day, the in-depth pages, videos and blogs would give you confidence in your choice.
Tip #4 Price and Value Comparisons
As HVAC systems are complex, going for cheap prices is not an advisable route to choose. One should go for value comparison instead of making price the prime focus for choosing a HVAC contractor. A commercial HVAC contractor may be offering you low prices and saving you money, but in the long-term you would end up paying more due to poor services.
Tip #5 Go for the Licensed, Bonded and Insured
Make sure to pick on a commercial HVAC contractor with license, bonding and insurance. As these are basic forms of protection offered to the customers, they should not be ignored. Not having a license is an assured sign of trouble and lack of knowledge and credibility on part of the contractor. Whereas, bonding compensates you for stolen items and insurance compensates you for any injuries or damage to the property.
Tip #6 Relevant Experience in HVAC
Your commercial HVAC contractor should have relevant experience in installation, repairs and maintenance of commercial HVAC systems in order to give you good service. Picking on an experienced contractor would save you the trouble of rework, time and money wastage